Well, August sure seemed to fly by. We visited the Renaissance Fair for the first time and had a blast. Lots of fun things filled the month, including these books and shows.
Read & Reading
My commute was made far less annoying by listening to The Magician's Assistant by Ann Patchett and Our Lady of the Forest by David Guterson. August, or rather just Labor Day weekend, provided some good reading for me. I finished No More Words by Reeve Lindbergh, Little Earthquakes by Jennifer Weiner, The Anne Frank House Authorized Graphical Biography by Sid Jacobson and The Winter People by Jennifer McMahon. All of them were quite good!
Watched & Watching
Bachelor in Paradise…the drama is just too much fun.
Manhattan…This is well-scripted, produced and cast. It's amazing. It airs on WGN.
Married…I really like Judy Greer, and I'm happy to see her in a starring role. Dark and funny!
Saving for Later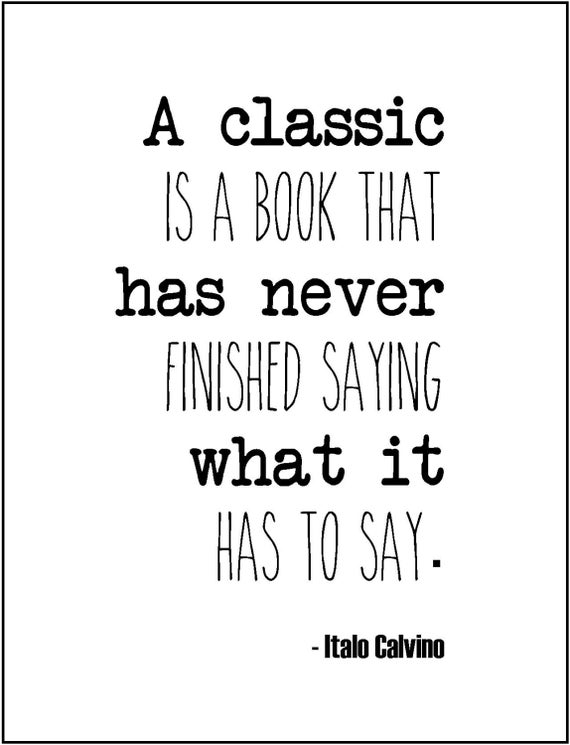 This recipe for Italian Pot Roast & Parmesan Risotto looks amazing!
I've pinned a lot of navy blue and gray pieces and outfits to my Fashion board for fall. Various additional items in those colors will really fit into my current closet.
What were you into this month?
**Linking up with Leigh Kramer**