As I begin the week, I'm finishing How to Read Literature Like a Professor by Thomas C. Foster. I'm going to be packing and cleaning like mad for the next two nights, so I'll probably still be reading it when we jump in the car on Wednesday morning. Joining me on the road trip are
The Best Creative Nonfiction, Vol. 2
Edited by Lee Gutkind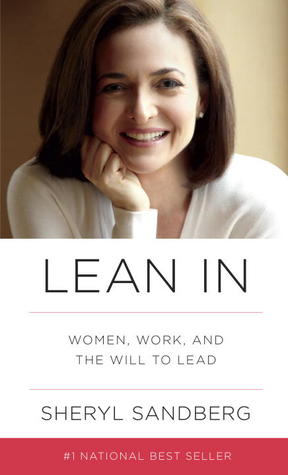 Lean In: Women, Work and the Will to Lead 
By Sheryl Sandberg
and….
an as yet undetermined piece of fiction. Suggestions? I'm looking for something middle of the road between light and fluffy and dense and confusing.
Twitterature
It's been a couple months, but I'm happy to return to sharing brief reviews of recent reads.
Complicated, fascinating and so much more. The love affair of Frank Lloyd Wright and Mamah Borthwick reflects the architects own work and relationship with his peers.
The Gondola Maker
By Laura Morelli
Morelli's debut is a well-crafted story. See what I did there? It's a gondola making pun!
People of the Book
By Geraldine Brooks
As always, Brooks has woven together a web of richly detailed and fascinating stories into one must-read novel.
What are you reading this week?
**Linked up with Book Journey**
**Linked up with Modern Mrs. Darcy's Twitterature**