Keeping with tradition, I read a few gothic books this month. However, breaking with tradition, I don't plan to write separate reviews of every book I read. So, here's a compilation of quick reviews of these books.
Through the Woods by Emily Carroll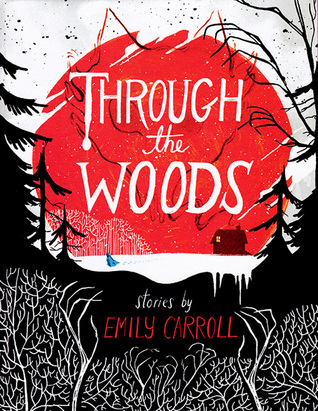 Beautifully illustrated and hauntingly gothic, this graphic novel features stories about people entering the woods…and sometimes returning. The stories are imaginative and spooky. Carroll's illustrations not only drive the stories forward but also add to the suspense. I highly recommend this for a quick and beautiful read.
The Vanishing by Wendy Webb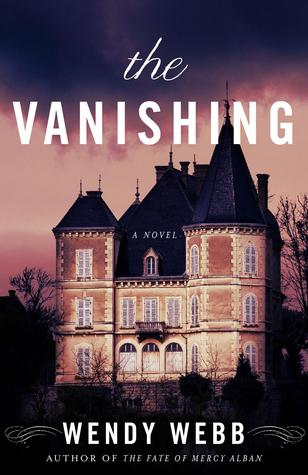 The gothic manse moves to the North Shore of Lake Superior in this novel. Suspenseful and imaginative,  I enjoyed going along for the ride as the tale twisted and unwove throughout the novel. An interesting concept that yielded a good read with enough surprises. While it emulates the idea of books like Sarah Waters' The Little Stranger, it isn't quite as strong but still very enjoyable and a quicker read than Waters' works.
Miss Peregrine's Home for Peculiar Children by Ransom Riggs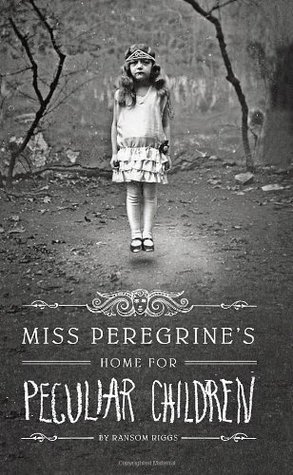 Peculiar indeed. Supernatural and gothic, this was an enjoyable read. I didn't find it as intriguing and suspenseful as I'd hoped, but the visual and literary multimedia experience was well done.
Rooms by Lauren Oliver
An unusual haunting tells the story of one mansion in New York through several generations of owners. An interesting novel but not one I'd highly recommend. Oliver's language could at once be beautiful – I found many passages very quotable – but then it switched to be almost mundane.
***
This year I didn't enjoy my books nearly as much as I did last year. I read some great books, but there wasn't the level of gothic suspense that I'd hoped for. In previous years I spent more time researching and picking my books. This year, I picked them all out last minute. Serves me right not to plan ahead!
Have you read anything great this month?