It's Halloween week, and I'm reading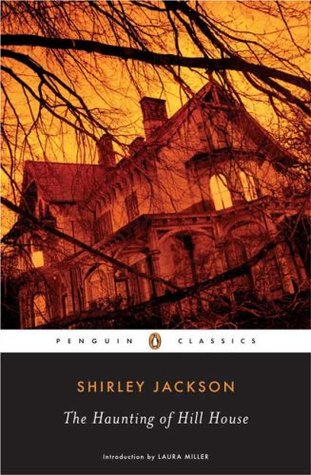 The Haunting of Hill House
By Shirley Jackson
Last year I read and enjoyed Jackson's We Have Always Lived in the Castle. I was excited to check one more of Jackson's uniquely unusual books off my to read list this year. I'm halfway through (hoping to finish by Thursday), and so far it's holding up to my expectations. I'm quite excited to finish and share my thoughts with you!
If you're interested in my thoughts as I read the book, check out my new Tumblr Totally Contains Spoilers.
What are you reading this week? I hope you have a great reading week!
**Linked up with Book Journey**